My Weigh customer support now enhanced by HBI Technologies!
Find help articles, documentation on all My Weigh products, tips for using your scale, instructional videos and more!
My Weigh is excited to announce that HBITech.com will now be providing advanced support to My Weigh users!  Known for providing exceptional customer service for the world's best scale brands, HBI Technologies has a large collection of technical resources for My Weigh users to use anytime.
Find a solution to your scale problem on HBITech.com.
Go To HBITech.com
Popular pages on HBITech.com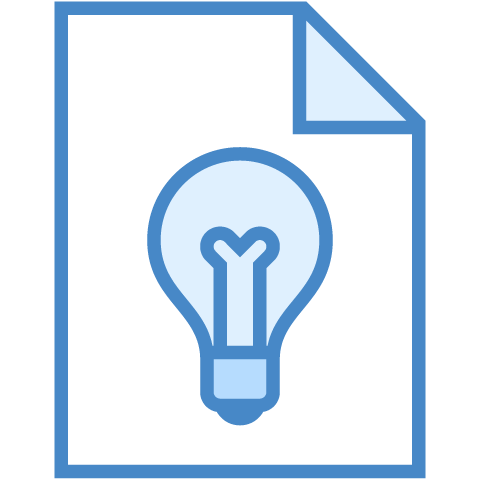 Browse the help articles for a solution to your scale's problem.
Find A Solution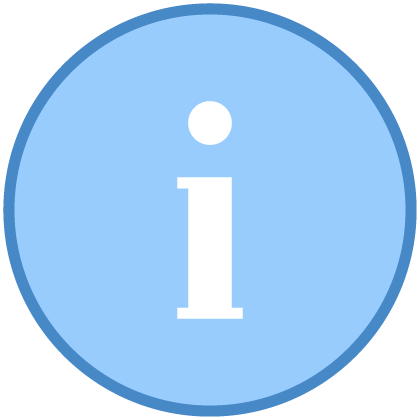 Get the most out of your My Weigh scale with this simple usage guide.
Learn More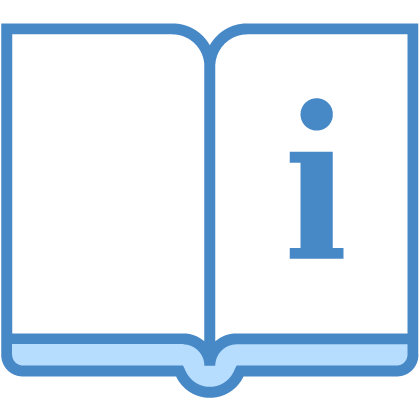 Find user manuals & technical information on your My Weigh scale.
Find Your Scale
Frequently Asked Questions